Organic waste composting machine is also called compost turner. It is an essential tool in converting organic waste to nutrient-rich compost. It can accelerate composting process and improve quality of compost by adjusting fermentation conditions. OFP provides three types composting machines, compost turner used for fermentation grooves, windrow compost turner and forklift type turner. In the following parts, we will introduce them in detail by texts, pictures and videos.
Compost turners used for fermentation grooves
Groove type compost turner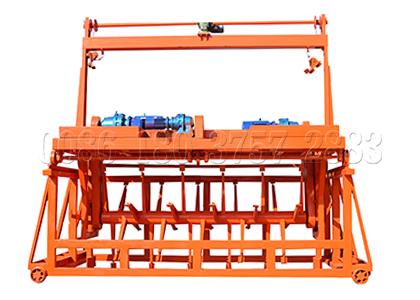 OFP groove type compost turner mainly consists of turning device (rotary shaft and stirring tooth), motor, reducer, control cabinet and transitional machinery. If it is needed, we will install water spray device on it. Its turning tooth adopt special material, which is sturdy and can crush caking in compost piles.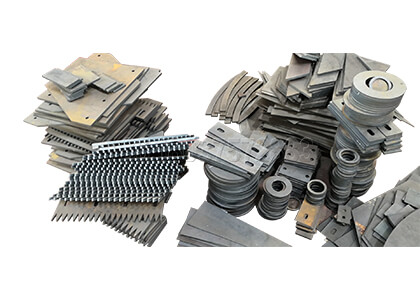 ---
Wheel type compost turner for large scale organic waste composting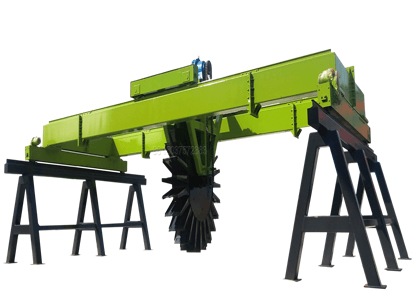 Wheel type compost turner belongs to large scale organic waste composting machine. Its turning span can achieve 20 meters. You can monitor turning speed by control cabinet. Its turning device can fully stir the compost pile, so as to make organic waste fully contact with air. With the help of compost turner, you can get quality compost in 20-30 days.
---
Chain plate type compost turner
SEEC chain plate type compost turner can turn and blend organic waste in fermentation grooves. Its moving speed is adjustable, which can be changed by control cabinet. In addition, there is transitional machinery, which can transfer compost turner to other grooves. The moving of chain plates will make organic waste contact with air and release extra heat in the compost piles.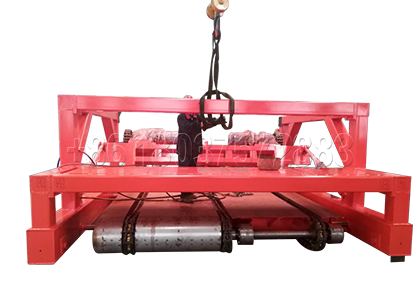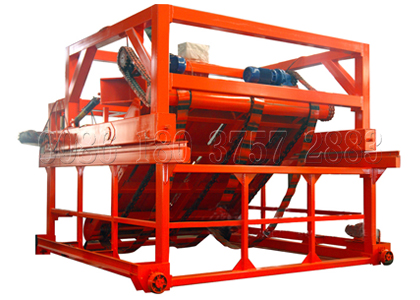 Windrow compost turner
Crawler type compost turner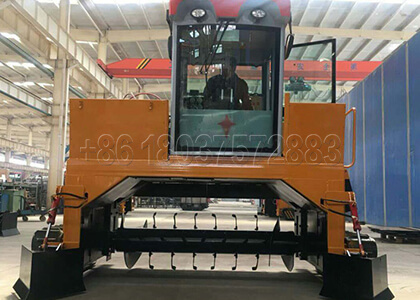 As one of hot-sale compost turning machines in OFP, crawler type compost turner can steadily turn the compost piles. At the same time, these two push plate in the front of whole machine will keep the orderliness of compost piles. In addition, the cab on the machine can protect the driver from heat and odor produced from organic waste.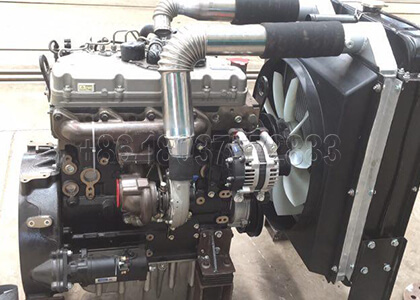 ---
Self-propelled compost turner (moving type compost turner)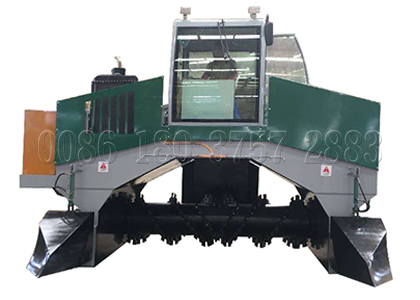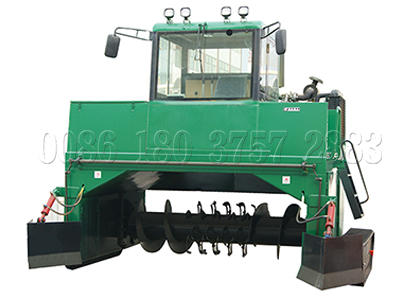 ---
Forklift type compost turner