Waste to fertilizer machine is mainly used for converting various biodegradable materials (also called "organic waste") to nutrient-rich compost and fertilizer. In a complete waste to fertilizer production process, different waste converter machines play different and important roles. You can make compost from organic wastes with compost machine. Meanwhile, you can make commercial organic fertilizer with various fertilizer making machines, such as crushing machine, compost pellet machine, fertilizer packing machine and so on. You can make a combination of different waste management machines according to your actual requirements. Or Our engineer can provide unique production plan for you.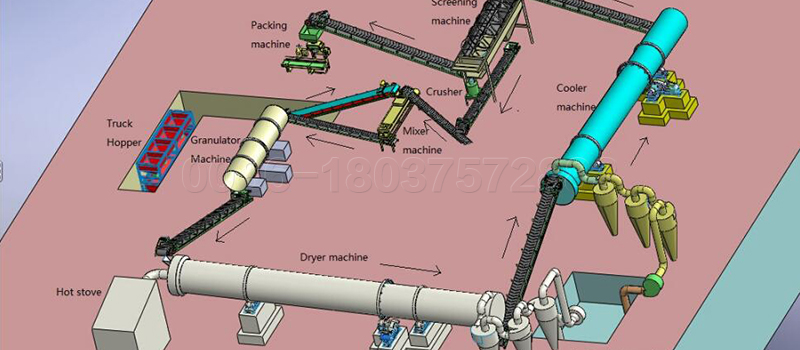 Main efficient waste to fertilizer machines used in organic waste management
When you dealing with organic waste, our waste to fertilizer machine can greatly improve efficiency and quality. In terms of commercial fertilizer production from organic waste, waste converter machine can shorten processing period, and save cost of time and workforce. Here, we will introduce the following main organic waste converters to you.
Organic waste composting machine for making nutrient-rich compost
As an organic waste to fertilizer machine manufacturer, we provide various waste composting machines. According to production capacity, we manufacturers small-scale and large-scale compost making machines to meets different requirements from customers. At the same time, there are waste composting machines used for fermentation grooves and windrow compost turners adapted to different composting methods. The former type composting equipment belongs to electrical drive, it can evenly blend organic waste in grooves and shorten fermentation times to 20-30 days. The latter is suitable for turning organic waste arranged in long rows. Above all, all of them can adjust fermentation conditions (temperature, moisture and oxygen content) by evenly turning and equipped water spraying system. In addition, the main working part, rotary shaft and turning tooth adopt quality materials, which can guarantee longer service life and more efficient capacity.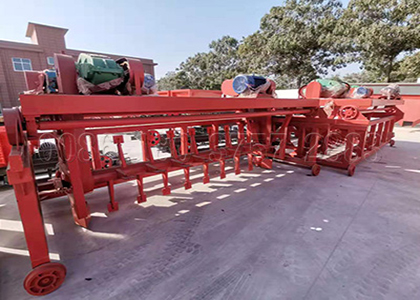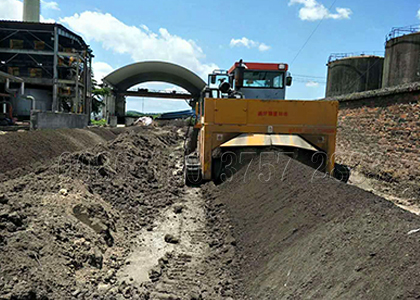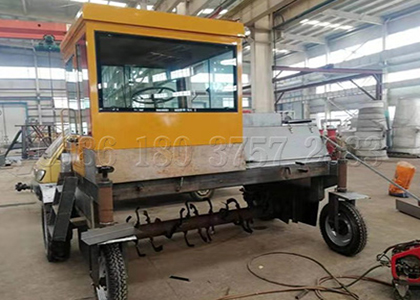 Commercial compost shredder to make uniform materials for fertilizer production
There are three types crusher machines, they separately can deal with composted organic waste, wet organic waste and agricultural waste (straw).
New type vertical crusher and hammer crusher for making uniform compost: It can eliminate potential caking in composted organic waste, so as to make preparations for the following steps. It is essential waste to fertilizer equipment in organic fertilizer manufacturing process.
Semi-wet materials crusher for making organic waste with higher moisture into small pieces: It can make pure kitchen waste,  animal manure into small pieces, so that you can deal with them easily for other purpose. At the same time, you can also adopt it to dispose composted organic waste.
Straw crusher for crushing straw, small tree branches, and garden wastes: The application of straw crusher can make sure the uniform size of final products. You can use crushed wastes in composting.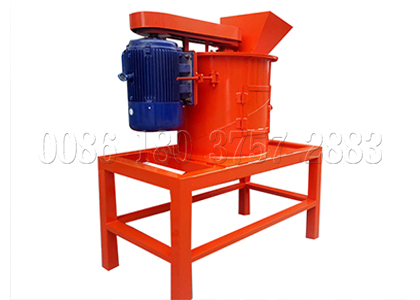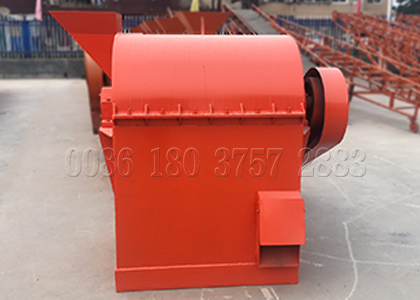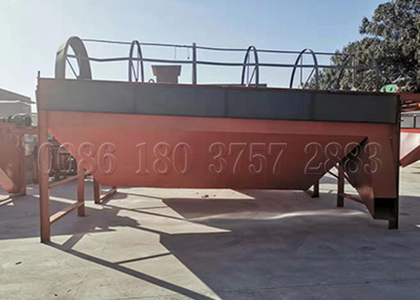 Compost screening equipment to make uniform organic waste compost and fertilizer pellets
The function of screen machine is to selected unqualified materials (undersized and oversized) during waste to fertilizer production process. For one thing, it can select out unqualified compost for secondary crush in compost fertilizer production process and before granulation process. For the other thing, you can use it after granulating to select out unqualified fertilizer pellets, so as to guarantee fertilizer quality. And those unqualified pellets will be sent to crusher machine for secondary granulation. Rotary screen machine is hot-sale waste to fertilizer machine. It can be designed with two or more screening levels, according to actual requirements of our customers.
Compost pellet machine to make easy-application granular fertilizer from composted organic waste
Compost pellet machine utilize mechanical force to make fertilizer pellets, with the involvement of water. Our fertilizer pellet making machines include pan granulator, rotary drum churning granulator and new type organic fertilizer granulator.
Easy-to-operate pan granulator: Its main parts for making pellets include granulating disc and scraper plate. Besides of sturdy materials, the inclination angle of granulating pan is adjustable. You can control the size of fertilizer pellets by adjust inclination angle and added water.
Rotary drum churning granulator: It utilizes mechanical force produced from stirring tooth and centrifugal force from rotation of main body to make fertilizer pellets. After entering granulator, compost will finish mixing, granulating and polishing. Therefore, fertilizer pellets produced from rotary drum churning granulator is harder and rounder than other fertilizer pellet machines.
New type organic fertilizer granulator: As patent waste to fertilizer machine, new type organic fertilizer granulator can make quality fertilizer pellets efficiently. The inner stirring tooth will continuously push compost forward. And the friction between rotary stirring tooth and inner wall of granulator will make wet powder into small particles.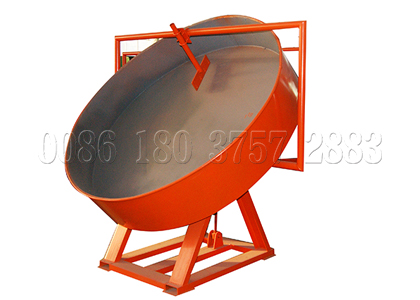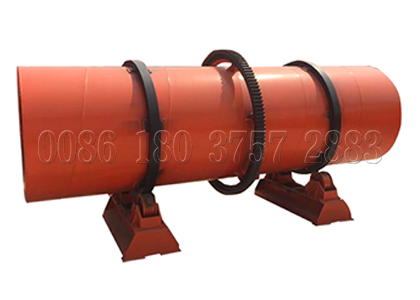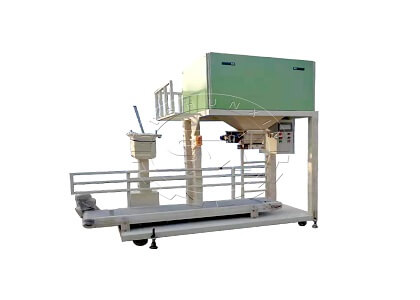 Fertilizer packing machine to make bagged organic waste fertilizer
Fertilizer packaging is the last step in waste to fertilizer production process. Conveyor belt sends compost fertilizer or fertilizer pellets to bagging machine. Then, it will finish weighing, filling and sewing automatically. In this process, only two persons are needed. One person is responsible for preparing empty bags. And the other one makes bags smoothly go through sewing machine. Its weighing range is 25-50kg/bag. It can accurately control the weight of each bags. Its structure is impact, which is easy to move and operate. You can use it in both small-scale or large-scale organic fertilizer production line.
---
How can you make fertilizer from organic wastes by waste to fertilizer machine?
As we all know, organic waste cannot be directly used. On the one hand, nutrient in agricultural waste and industrial wastes cannot be directly absorbed by plants and soil, such as straw, cornstalk, sugar cane waste and so on. Because potential pathogens, eggs and weed seeds, you cannot apply fresh manure. On the other hand, the difficulty and cost of transporting these wastes are also great. Therefore, waste to fertilizer machines provide following solutions for you to solve above-mentioned problems.
Making compost fertilizer from organic wastes with rapid compost machine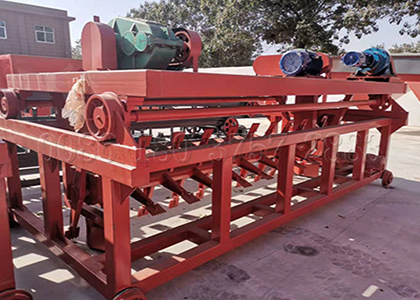 Composting is the most common method to deal with organic waste. Whether you place organic waste in fermentation grooves or in long rows. Our
organic waste composting machine
will evenly turn the compost pile. In this way, temperature adjustment will be realized, and the oxygen content of compost pile will also rise. At the same time, organic wastes in different part (inside and outside of compost pile) will be mixed evenly, so as to make sure full fermentation. In addition to adjust temperature, air content and fermentation level, the rapid compost turner can add water to compost pile by water spraying system, so that you can create favorable conditions for fermentation. What's more, nutrients in organic waste can greatly absorbed by plants and soil after composting. Above all, the volume and odor of organic waste will greatly decrease after composting. Therefore, composting and compost turner will be your prior choice.
---
Making dried manure with manure drying machine providing convenience for transportation
Drying organic waste mainly focuses on animal manure management, because high value of manure. After drying, animal manure will be more convenient for transportation and storage. If you do not want to composting animal manure. You can adopt our rotary drum drying machine to decrease moisture of manure by air with high temperature. In terms of manure with higher moisture, such as cow dung, horse manure and pig manure, you may need to dewater them with manure separator machine. The suitable moisture of manure for drying is less than 70%. After drying, you can get manure with water content of 13%. This method can greatly reduce the difficulty of transportation and storage. In addition, there is dust collector, which can deal with dust generated in drying process.
---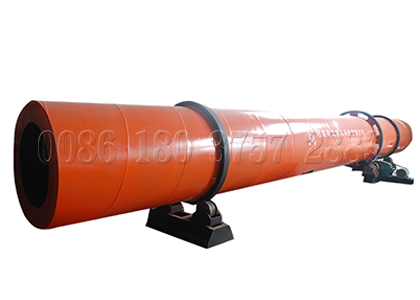 Producing commercial organic fertilizer pellets with multiple waste to fertilizer machines
It is a good idea to making commercial organic fertilizer from organic waste. There are two kinds of production methods for you to choose:
Compost fertilizer production from organic waste: Composting process (organic waste composting equipment) —crushing process (fertilizer crushing machine) —screening process (rotary screen machine) —(batching and mixing process) —packing process (fertilizer bagging machine).
Granular organic fertilizer making process: Composting process (compost turner) —crushing process (fertilizer shredding machine) —screening process (fertilizer screen machine) —(batching and mixing process) —granulating process (fertilizer granulator machine) —drying and cooling process (fertilizer drying machine) — (polishing and cooling process)— packaging process (fertilizer packing machine).
Note: These enclosed fertilizer making processes are optional, you can choose them according to actual requirements.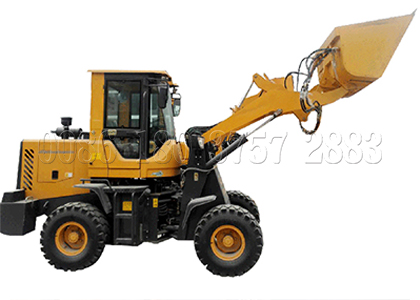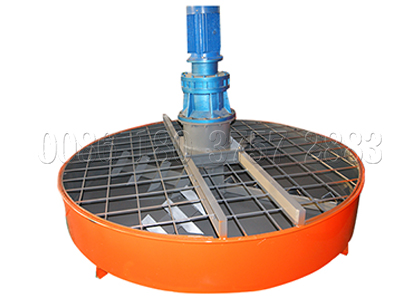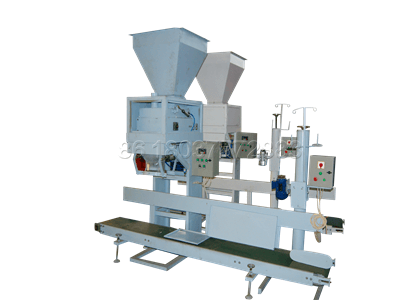 Which type of waste can be converted into fertilizer with waste management machine?
In order to guarantee quality and nutrient content of organic fertilizer made from organic waste, we usually choose the following organic wastes to produce organic fertilizer:
Agricultural waste: Straw, mushroom residue, biogas residue, corn stalk and so on.
Animal manure: Livestock manure (pig manure, horse manure, cow dung, goat manure), poultry manure (chicken manure, goose manure, duck manure, pigeon manure), bat guano.
Others: Vinasse, sugarcane waste, olive residual, palm, coconut shell.